"Do I see new bling on your finger?" If the answer is yes, Oh em gee, congratulations!

Well, just like every other bride, this is your first time. You might feel overwhelmed with questions like where do I start or who do I contact first? Maybe you're anxious, because you know this is exciting but also stressful and you don't want anything to go wrong. Sound familiar?
That is why I have created this guide to 3 simple ways to start planning your wedding and keep organized.

Step One: This is so easy and a really great way to stay organized.Create an email address just for your wedding! You are going to start emailing a ton of wedding vendors and the easiest way to keep everyone organized is by creating a wedding email. When you use your primary email, it is so easy to miss an email, important documents can get lost, or some vendors can just be so damn spammy. If you keep everything all in one place, you can save the documents you want, and discard of the ones you don't without having to worry about that brand new Keurig you just purchased from Amazon popping in and asking for reviews. It will be only the wedding vendors you have contacted.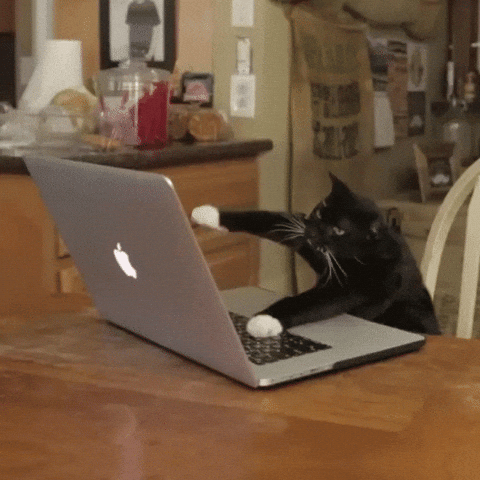 Step Two: Create a wedding budget! Weddings are expensive. I will be the first one to tell you that there
is nothing cheap about planning a wedding. So sit down with your new fiance and make a plan together. Agree on one amount and don't go over it. Do not feel pressured by vendors to go over your budget. Luckily for you, there is a vendor in the industry for every price point. Everyone has a different budget and more importantly different values. Decide together on what your most important values are going to be. The thing that you value the most will be what you spend the most money on. If you love food and that is your number one priority, then book a venue that has a bomb cocktail hour and cut back on the flowers. If you are all about the decor, then spend your money on a great designer. Maybe capturing genuine emotions throughout the day and making beautiful imagery is your thing. Then your value is in Photography and Videography. Set a price point for each vendor in order of importance and stick to it.

Step Three: Choose a style. One thing I see happen often is that brides do not realize that every vendor is not for every client. Many vendors specialize in specific styles and aesthetics.
For example, if you chose a beautiful lacy dress in an outdoor beach setting with a plain air tablescape and then reach out to a wedding planner who has only featured images of brides in a modern gown in a dark ballroom setting, they might not be the right fit for you. Look for vendors who have similar portfolios to the style you are planning.
My goal is to give you a great starting point for getting into your wedding mindset. So set up those new emails, set your budget together, figure out your values as a couple, pick a style, and most of all, have fun. There is no pressure. This is not your mom's wedding. This is not your florist's wedding. This is YOUR wedding. Plan the wedding that fits you perfectly and enjoy the process.